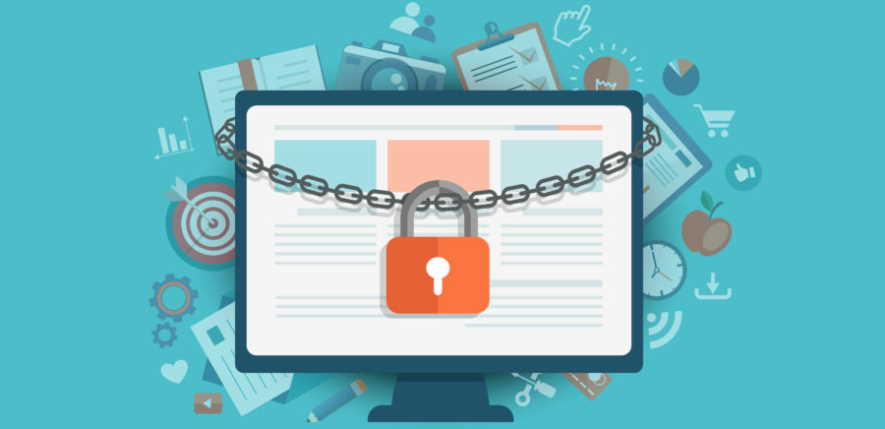 At Art Outside MD, we want you to know how we collect, use, share, and protect information about you. The term "Art Outside MD" applies to information collected both offline and online at www.artoutsidemd.org. By interacting with Art Outside MD, you consent to use of information that is collected or submitted as described in this privacy policy. We may change or add to this privacy policy, so we encourage you to review it periodically.
How is Your Information Collected
Automated Information Collection
In order to provide the best customer experience possible, we use automated information collection technologies for reporting and analysis purposes. We examine metrics such as how you are shopping on our website, the performance of our marketing efforts, and your response to those marketing efforts.
Cross-Device Identification and Advertising
We may link your various devices so that content you see on one device can result in relevant advertising on another device. This allows us to deliver more relevant and consistent advertising to you (for example, if you purchase a product on our website using your desktop, we are able to avoid showing you an advertisement on the same product on your tablet. Instead, we may show you an ad on your tablet for complimentary products to the one you just purchased on our website). We also measure the performance of such ads and deliver information on advertising performance to our advertising partners in aggregate form.
Social Media
Art Outside MD engages with customers on multiple social media platforms (e.g., Facebook, Instagram, Twitter, LinkedIn and Pinterest). If you contact us on one of our social media platforms, request customer service via social media, or otherwise direct us to communicate with you via social media, we may contact you via direct message or use other social media tools to interact with you. In these instances, your interactions with us are governed by this privacy policy as well as the privacy policy of the social media platform you use.
Social Media Widgets
Art Outside MD includes social media features, such as the Facebook Like button, Google Plus, Pinterest, Twitter, and Instagram widgets. These features may collect information about you such as your IP address and which page you're visiting on our site. They may set a cookie or employ other tracking technologies to accomplish this. Social media features and widgets may be hosted by a third party. Your interactions with those features are governed by the privacy policies of the companies that provide them.
How is Your Information Used?
Examples of how we use the information we collect include:
Product and Service Fulfillment
Fulfill and manage purchases, orders, payments, returns/exchanges
Respond to requests for information about our products and services on our website, or mobile website, or to otherwise serve you
Connect with you regarding customer service via our customer service center or on social media platforms
Provide services such as a shopping list
Administer sweepstakes, surveys, and contests
Our Purposes (including but not limited to marketing)
Deliver coupons, newsletters, receipt messages, emails, mobile messages, social media notifications
Provide interactive features of the website such as product reviews, comments and testimonials, send marketing communications and other information regarding products, services and promotion
Administer promotions, surveys, and focus groups
Internal Operations
Improve the effectiveness of our website, products, services, and marketing efforts
Conduct research and analysis, including focus groups and surveys
Perform other business activities as needed, or as described elsewhere in this policy
Prevention of Fraud and Other Harm
Prevent fraudulent transactions, monitor against theft and otherwise protect our customers and our business (e.g. product recalls)
Legal Compliance
Assist law enforcement and respond to legal/regulatory inquiries
How is Your Personal Information Protected?
Security Methods
We maintain administrative, technical and physical safeguards to protect your personal information. When we collect or transmit sensitive information such as a credit or debit card number, we use industry standard methods to protect that information. However, no e-commerce solution, website, database or system is completely secure or "hacker proof." You are also responsible for taking reasonable steps to protect your personal information against unauthorized disclosure or misuse.
Privacy Policy Scope
This privacy policy applies to all current or former customer personal information. Our website may offer links to other sites. If you visit one of these sites, you may want to review the privacy policy on that site. In addition, you may have visited our website through a link or a banner advertisement on another site. In such cases, the site you linked from may collect information from people who click on the banner or link. You may want to refer to the privacy policies on those sites to see how they collect and use this information.